Nextcloud Topics
Below is a collection of articles on various Nextcloud topics. As I release new ones I will add them here as well to give some idea of what's possible and how much knowledge is required to accomplish them!
Beginner

Below is a list of the articles geared towards new admins to get you started with your freshly installed Nextcloud!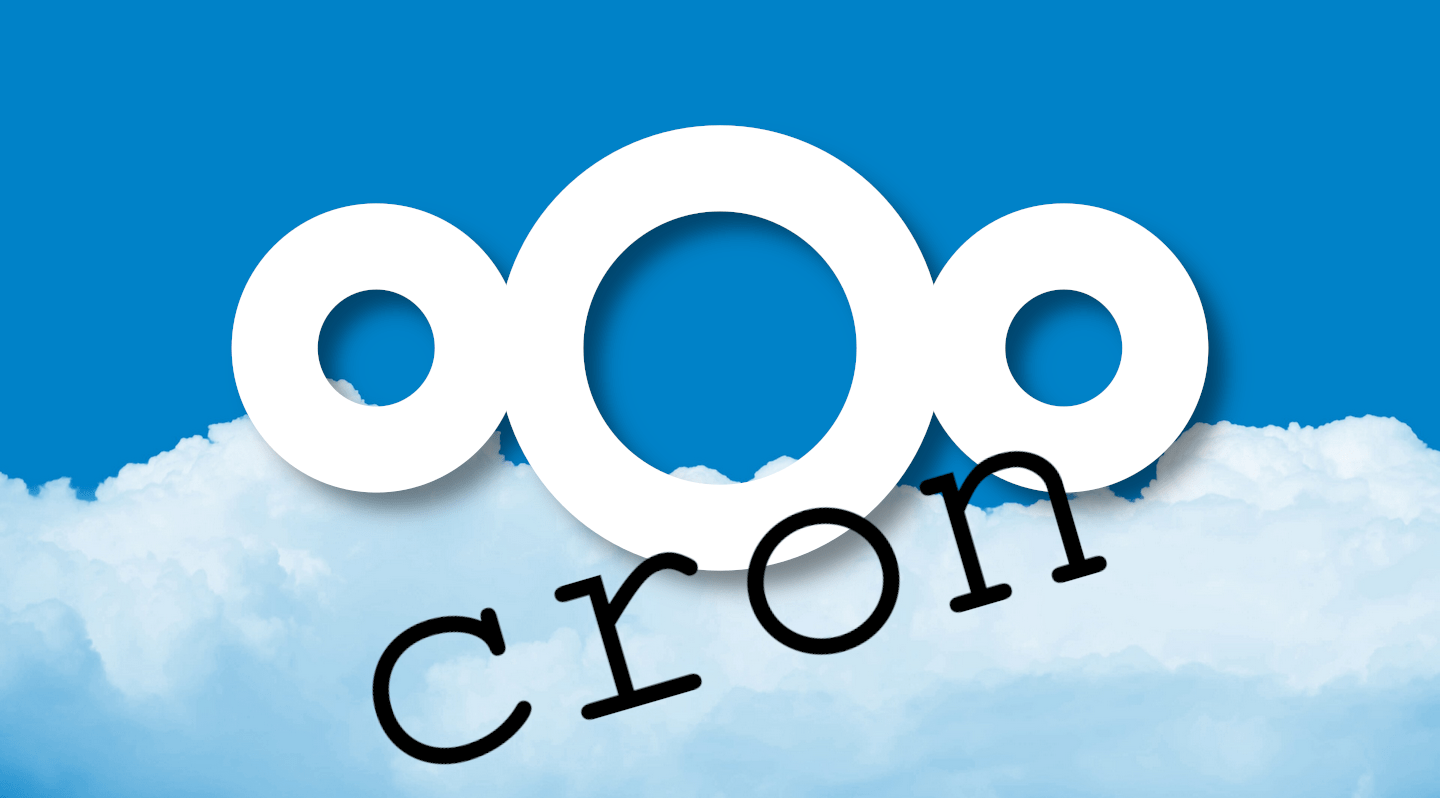 Nextcloud + Cron- Cron is important for keeping your Nextcloud running smoothly and efficiently.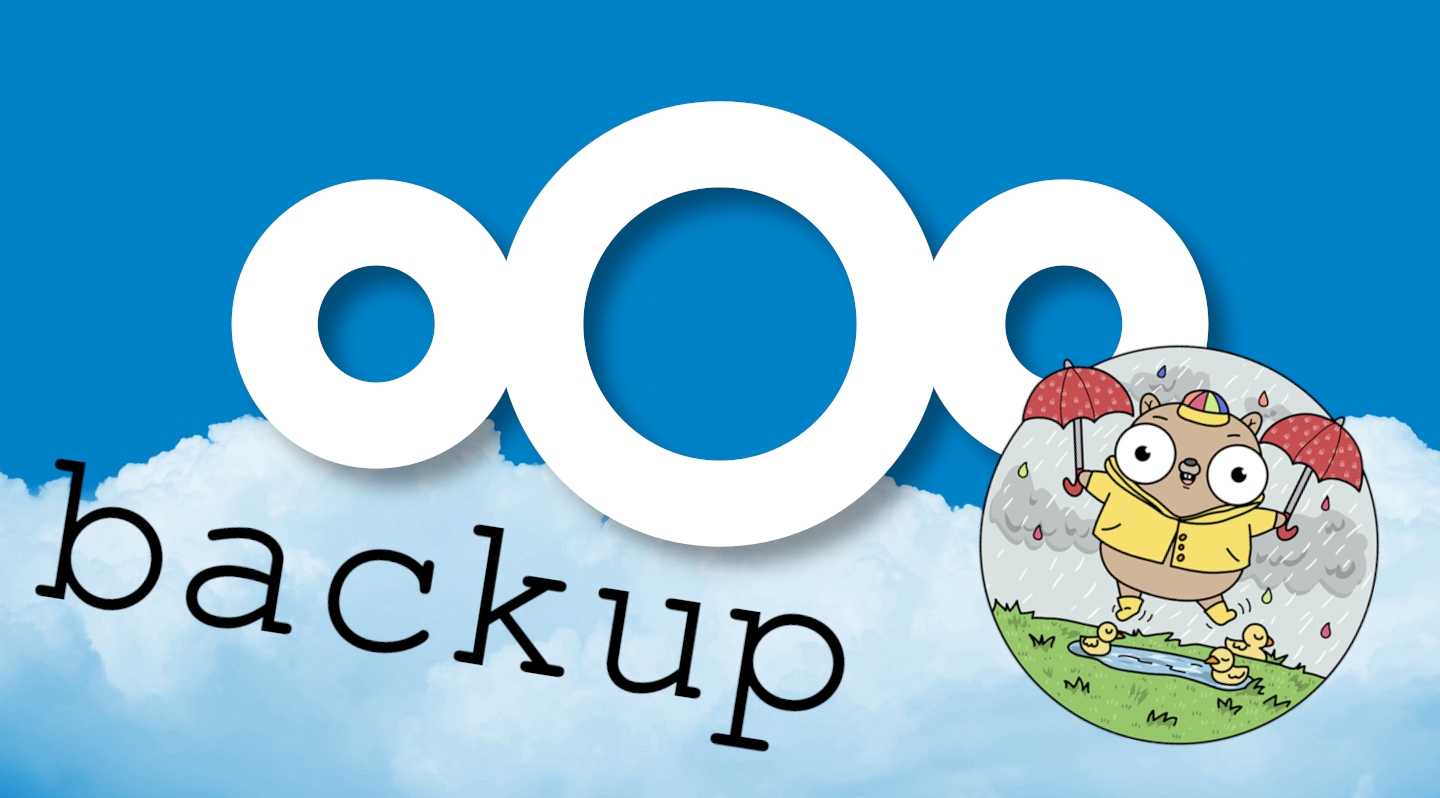 Nextcloud Backup Pt. 1 - Backups are critical in computing, and will save you a huge headache in case of a failure.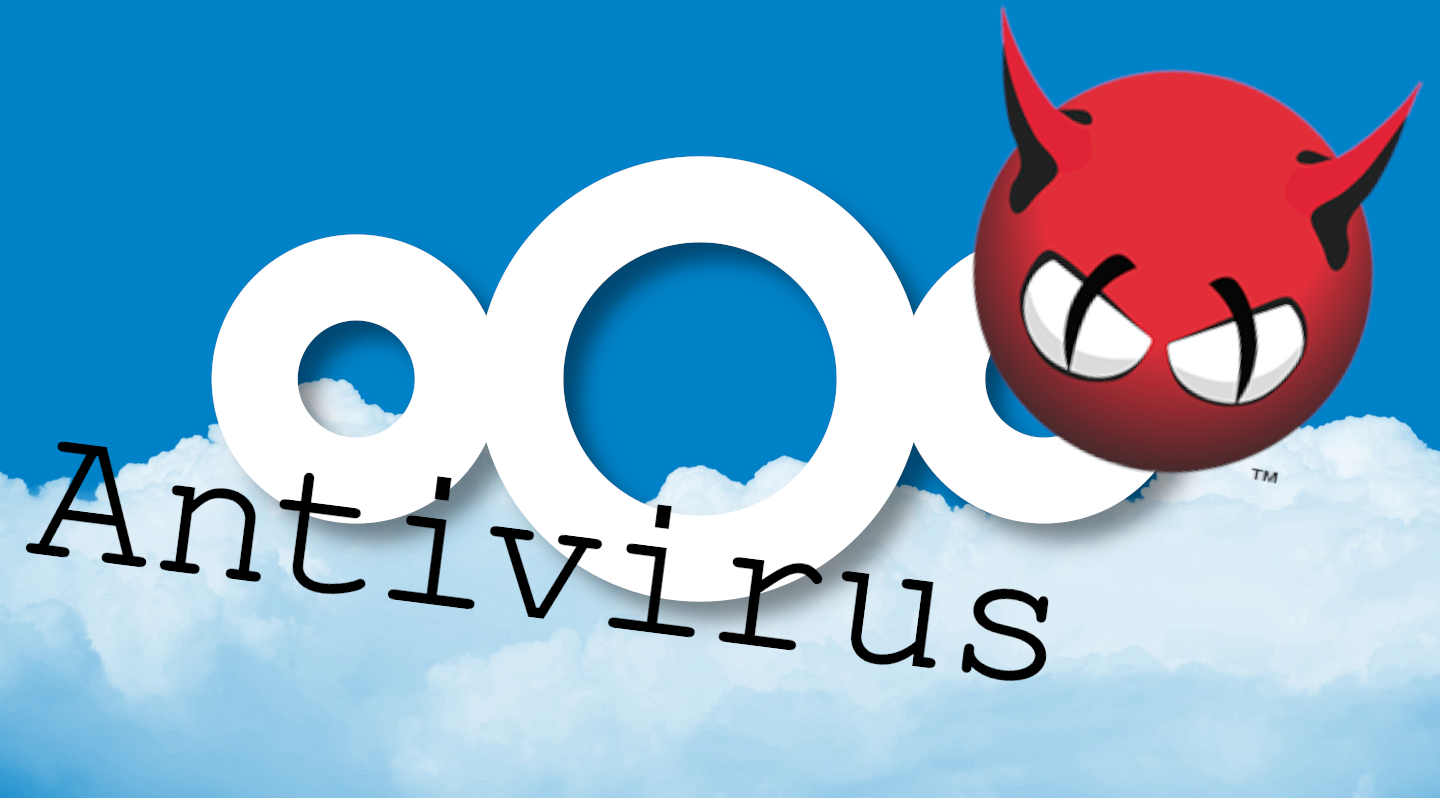 Nextcloud Antivirus - Add the powerful ClamAV virus scanner to your Nextcloud for added protection.
Intermediate

Below are some higher level topics to dig into once your Nextcloud instance is up and running smoothly.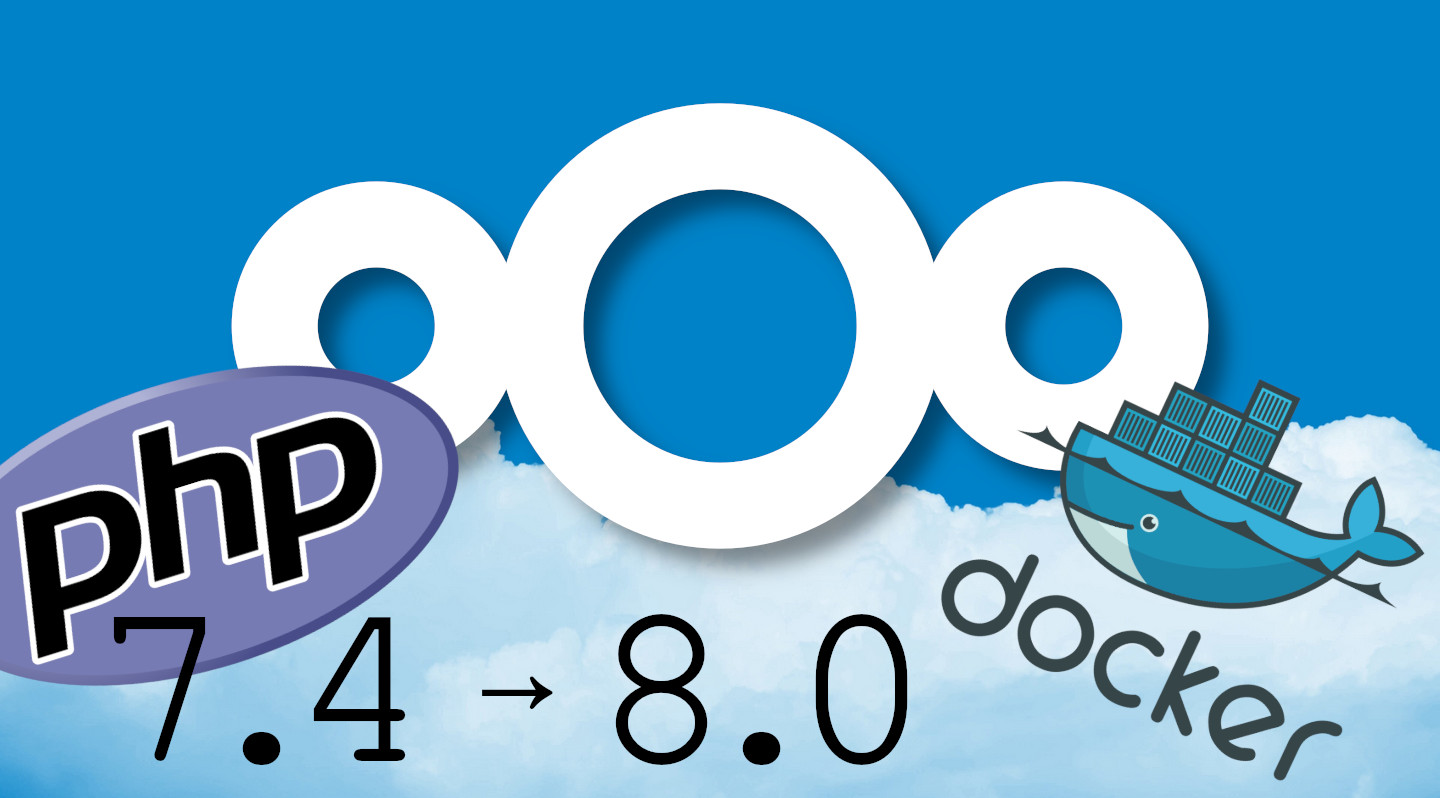 Nextcloud Docker PHP 8 - Nextcloud v21 brought compatibility with the new, faster version of PHP but it isn't used by default.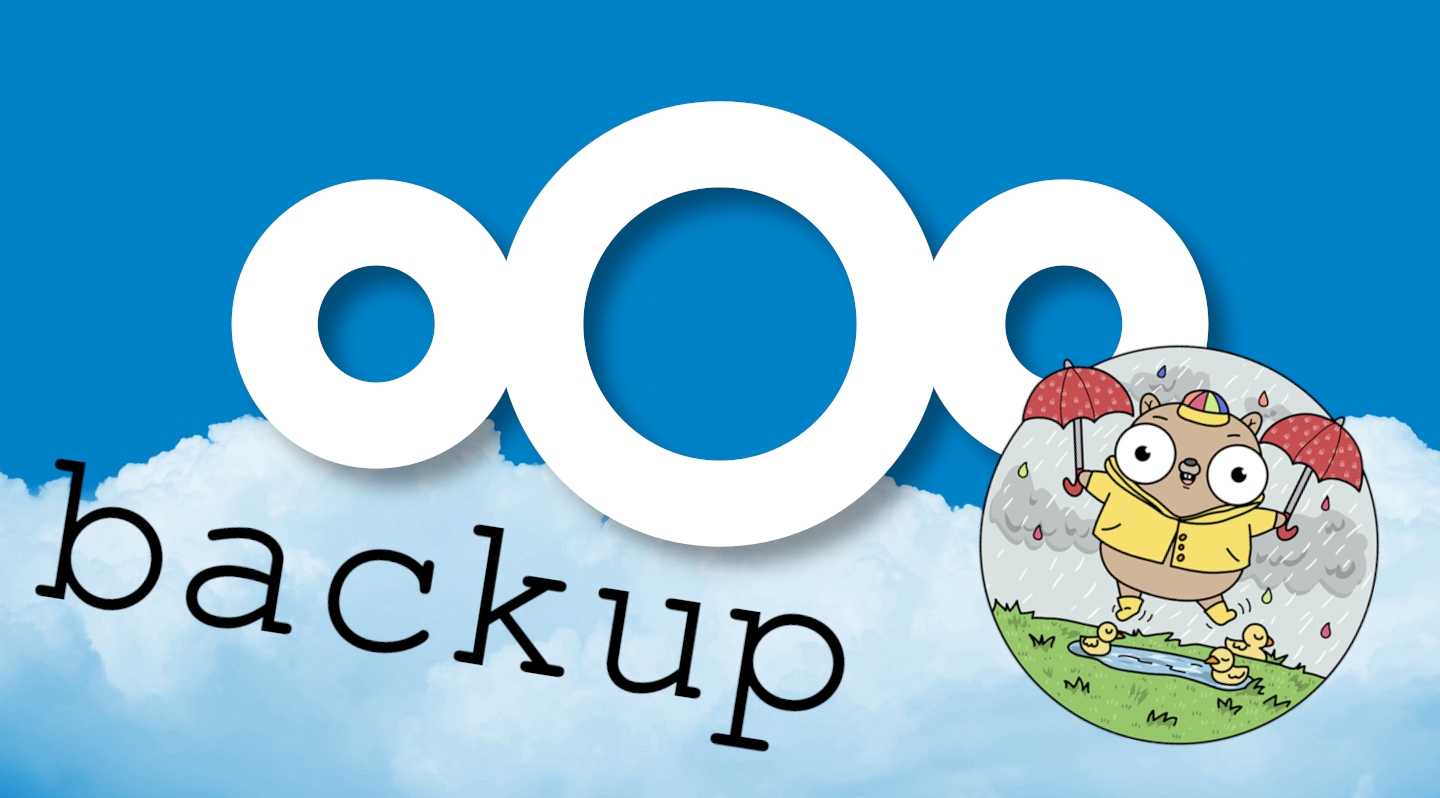 Nextcloud Backup Pt. 2 - Building on the previous article, we will learn to backup off-site, simplify our setup, and take the first steps towards automating the process!
Performance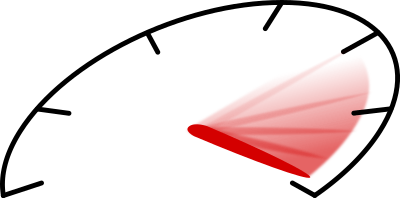 The articles listed here are designed to help you optimize and improve the performance of your Nextcloud instance.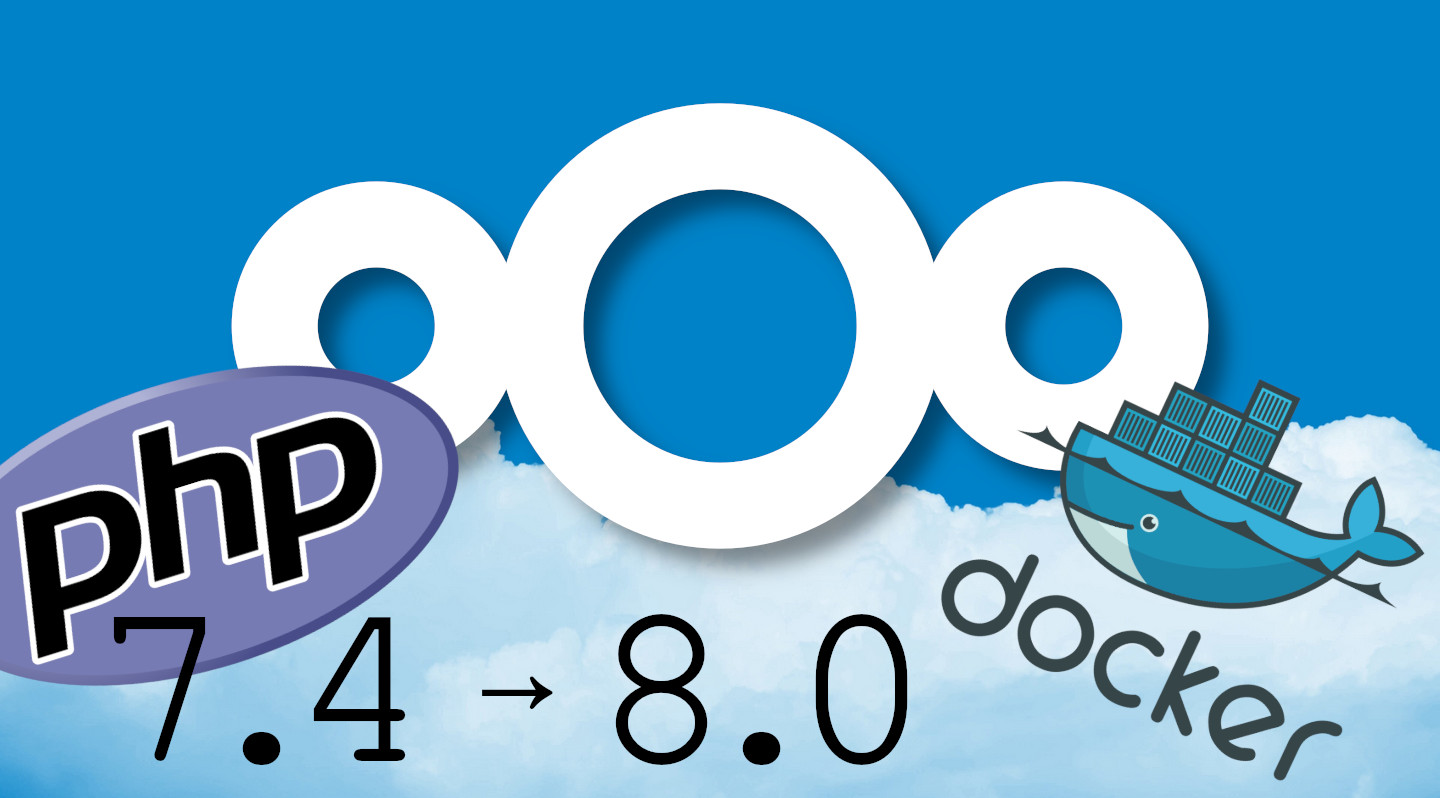 Nextcloud Docker PHP 8 - Nextcloud v21 gets a nice performance bump by utilizing the new version of PHP.
---
Upcoming Planned Articles:
Nextcloud Backups pt. 3!
Nextcloud + Office Suite
Nextcloud db optimizations
Nextcloud MariaDB vs. PostgreSQL
Nextcloud + KeypassXC
Nextcloud + PhotoPrism (or other?)
Nextcloud php optimizations
Nextcloud Preview Generation
Nextcloud Trashbin Retention
Nextcloud + email
Nextcloud + ProtonMail
Nextcloud + Maps
Ideas?
---

Thank you for visiting my site and checking my site! I hope you find it helpful. You may have noticed I don't have any advertisements running (I hate how invasive online advertising has become). This also means no passive income to keep the site running. Please consider donating a small amount to say thank you and help me cover the costs.